Doug & Becky Stukey's 1966 Malibu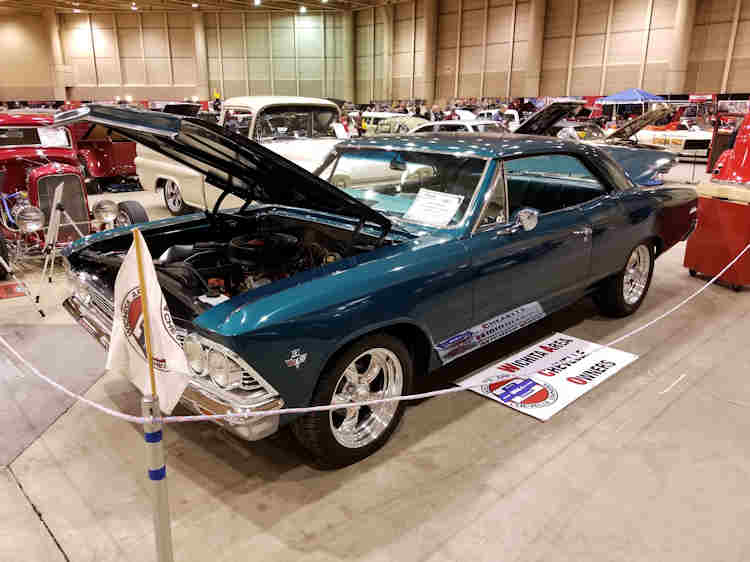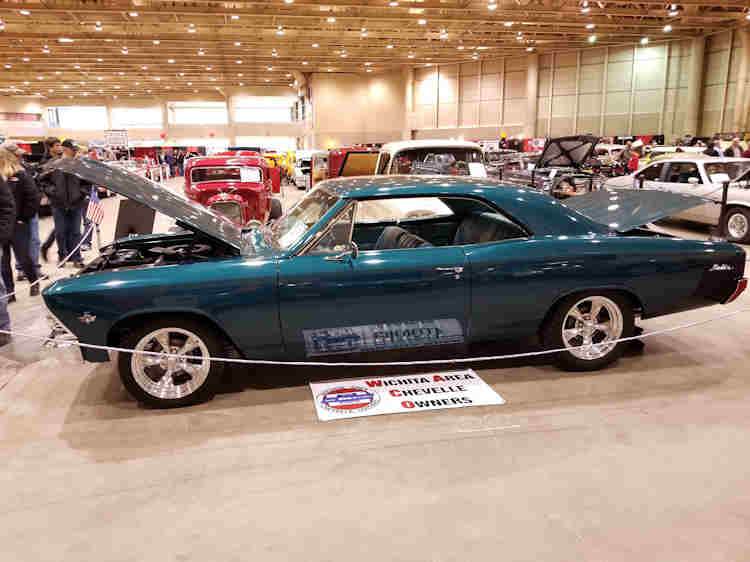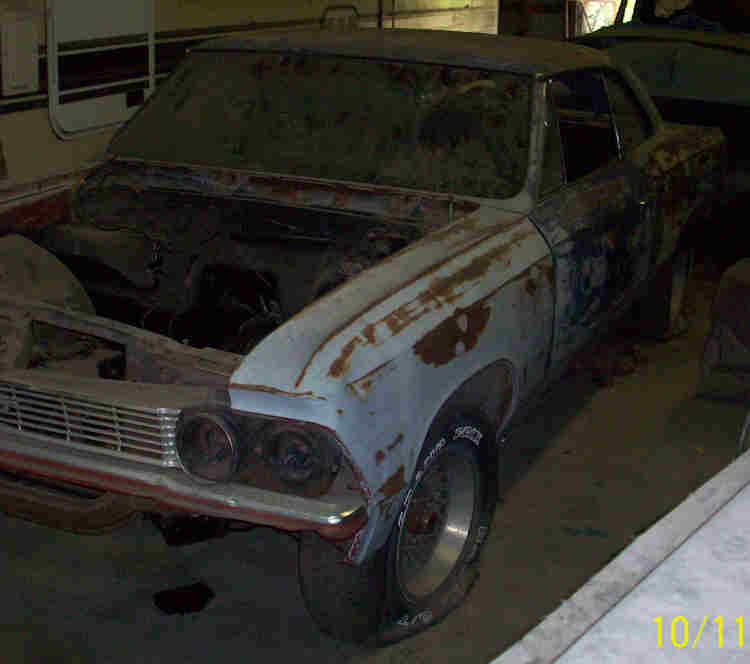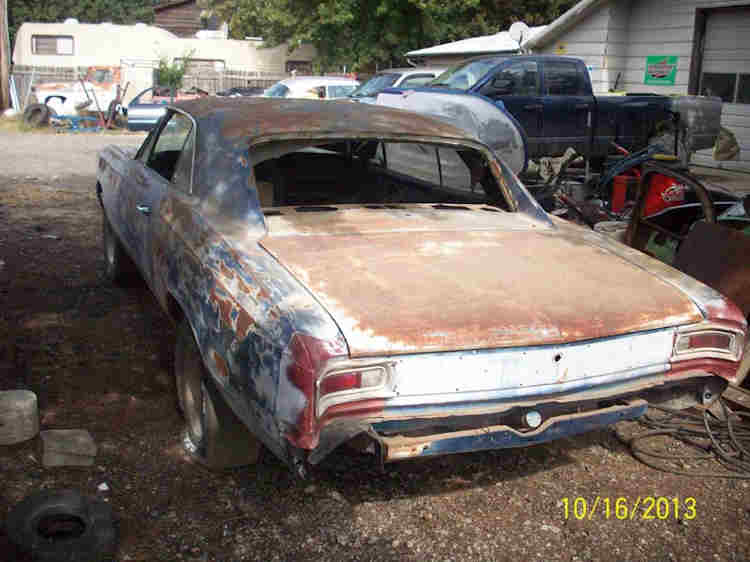 Doug & Becky Stukey's
1966 Malibu
We purchased the carcass in 2013.

Things we remember about the build
- We paid too much
- We spent too much
- We worked really hard
- We made a lot of friends
- We really had a good time

Our treasurer spoke of the car, "Doug, we have salvaged out cars that were nicer than that one". With that being said it was quite a project, but rewarding. The car was restored mostly restored original. It has an original 1966 Chevelle 327 275hp with 350HP internals coupled to a TH350. The color is the original Tropic Turquoise with upgraded 1966 Chevelle SS two tone turquoise interior. The car has 3.36:1 gears that might get changed in the future for better highway travel. We originally wanted to treat it like a good driver but quickly decided the best route was to go through everything to build in some dependability. The car has been mostly finished a couple of years and we really enjoy it when she gets exercised. Lastly there were several items that are not reproduced for the car that were missing or damaged. Without the help from several club members we would have dropped it like a hot rock. Instead I want to say the Wichita Area Chevelle owners really rock.